"I was born and raised in Jerusalem and I always loved the city.
She is my inspiration.
Following my grandmother and exploring the different tastes and aromas of the Jerusalem's streets — from the stalls in the markets to her frying pan.

My grandmother's story is one that tells of the heritage of my cooking: my grandma Lea was born in Poland where, like me, she learned to cook from her grandmother. The food she cooked came from the eastern European shtetl. This is where our ancestors lived, loved, worked, and prayed. When she came to Jerusalem she found herself in an entirely new world. Her neighbors came from all over the world and, like herself, received all of their early culinary education from their grandmothers. like her.

This is what is so special about the city of Jerusalem. It is the center of the world and it draws people from all backgrounds and walks of life. While my grandmother was cooking she was also constantly talking with her neighbors through the windows; the woman next door was born in Morocco and taught her how to use saffron. A woman down the street came from Yemen and she taught her how to make Malawah.

I had always wanted to open my own restaurant, a place that would reflect the secrets of my grandmother and the culinary secrets of Jerusalem, and together with my best friend and fellow chef, Uri Navon, we have made this dream come true.

Whether in Jerusalem's Machneyuda or London's Coal Office or Paris's Shabour and Balagan, each and every of my 13 restaurants have their own personality and story, yet they share this amazing encounter between the streets of Jerusalem and of the experiences and lessons I learned"
Lectures & Workshops
Assaf Granit's lectures touch not only the world of restaurateurs, food research and the integration of cultures, but also the world business and entrepreneurship in general. choose a lecture or a workshop to fit your team.
Restaurants
The 'MachneYuda' Group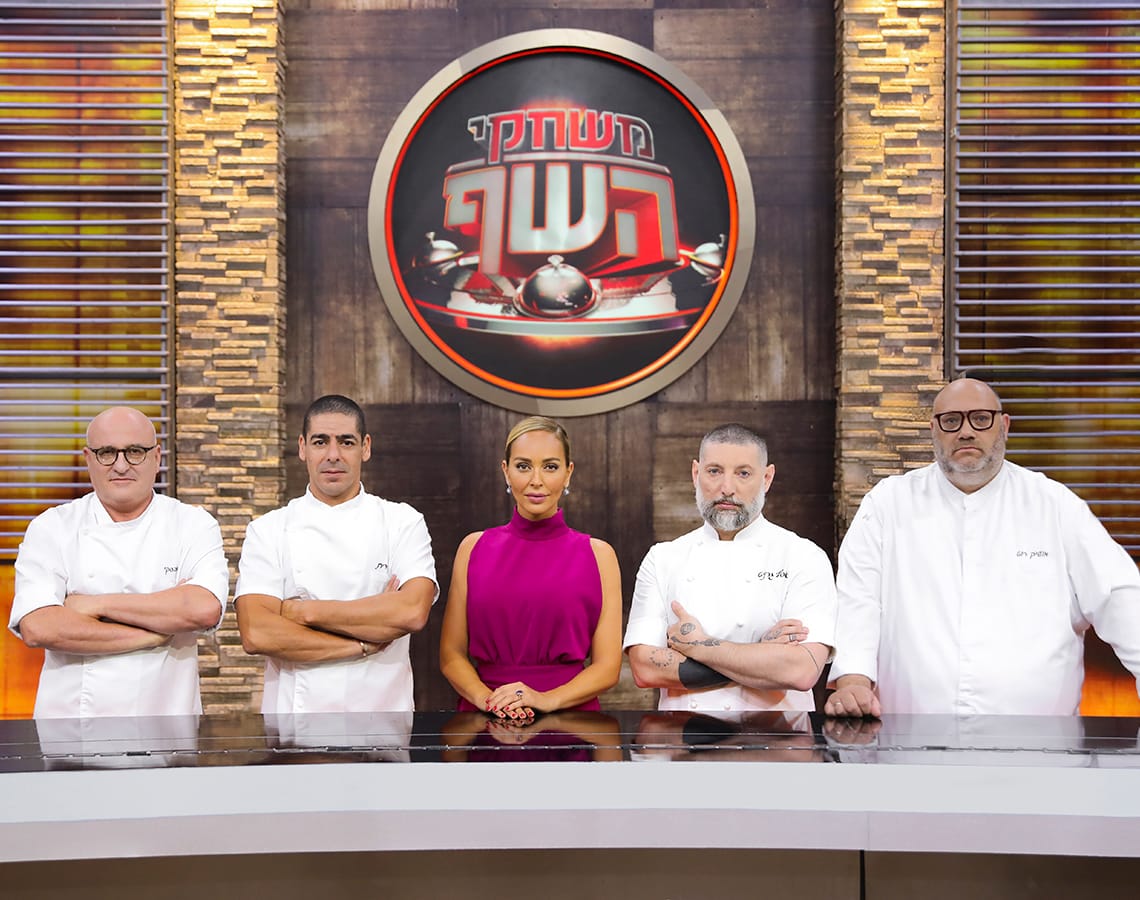 Game of Chefs
A reality program featuring amateur and cooking professionals competing for the title of "talented chef in Israel"

Chef Assaf Granit, together with two other prominent chefs in Israel, served as mentors for the young cooks in the first stage with auditions and the selection of contestants. Through the second stage with the establishment of three groups to compete (each group led by each chef) each other to the final where the young cooks competed head to head.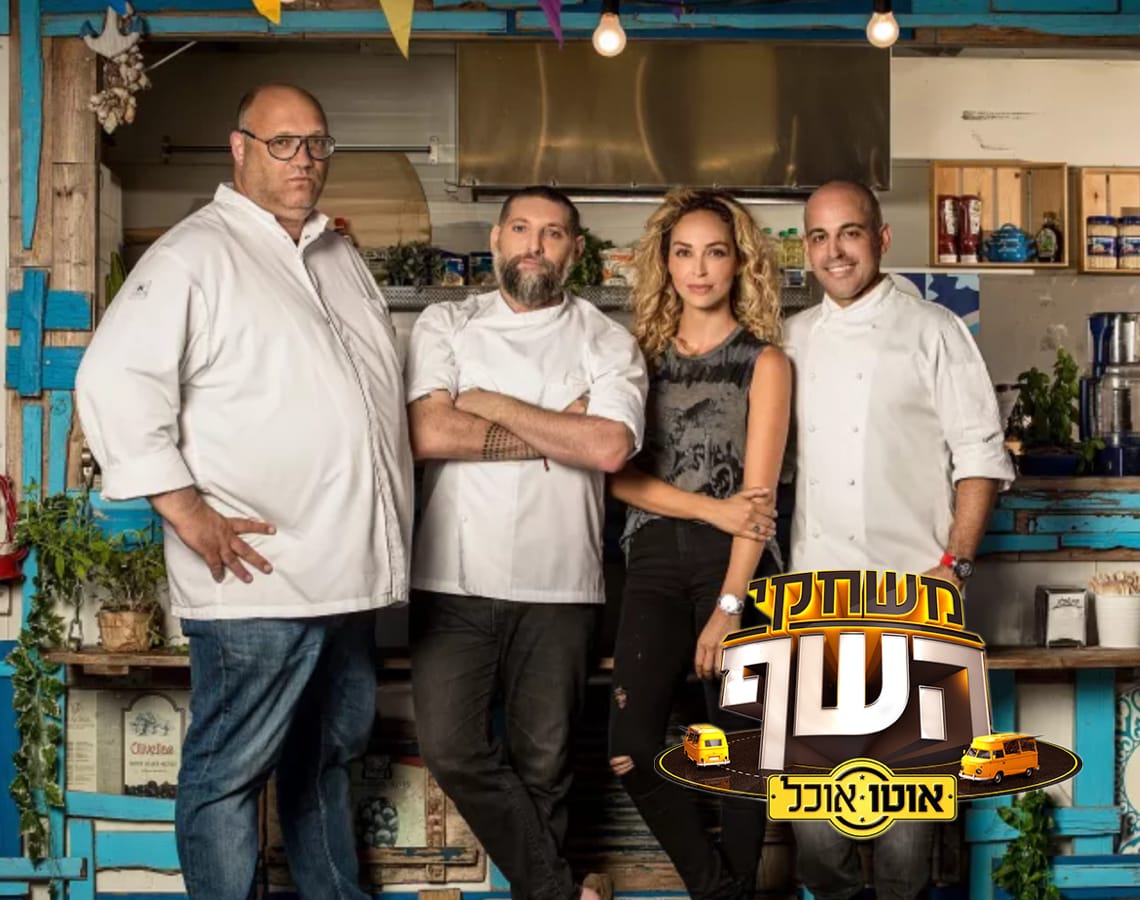 Food Truck
A follow-up program for the "Game of Chefs". In this program, the competitors are the mentors themselves.

Assaf Granit, Moshik Roth and Meir Adoni competed for the most successful dish. Each of the chefs received a truck with a kitchen, an assistant (who is actually an Israeli celebrity) and a purpose - to assemble a dish connected to the city where the trucks are parked in the same episode. Each couple, chef and celebrity was given only one hour to complete the task. The successful dish was chosen by passersby.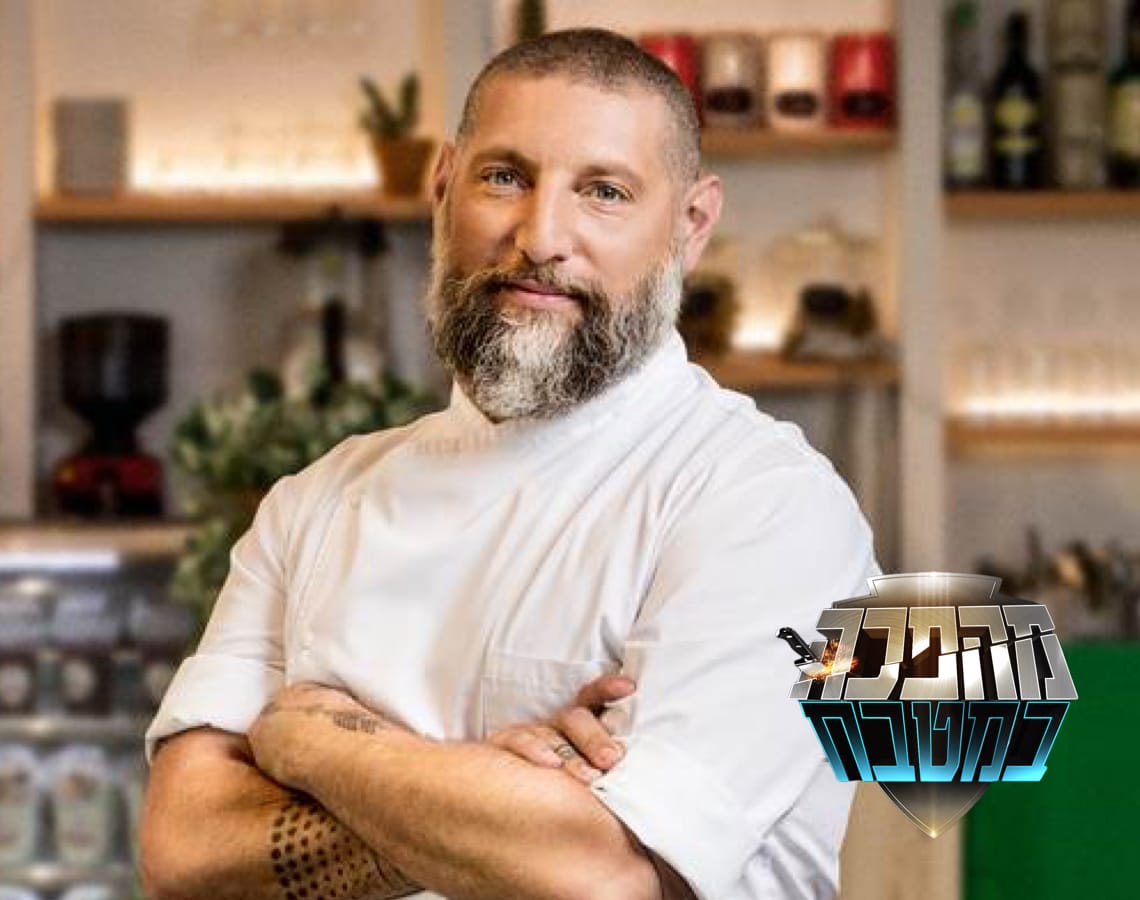 Kitchen Nightmares
The Israeli version of "kitchen Nightmares". Chef Assaf Granit visits various restaurants that experience administrative difficulties.

Together with the restaurant owner, he examines the business, locates the places where the restaurant is not conducted properly and accompanies it until it improves management, culinary and visual.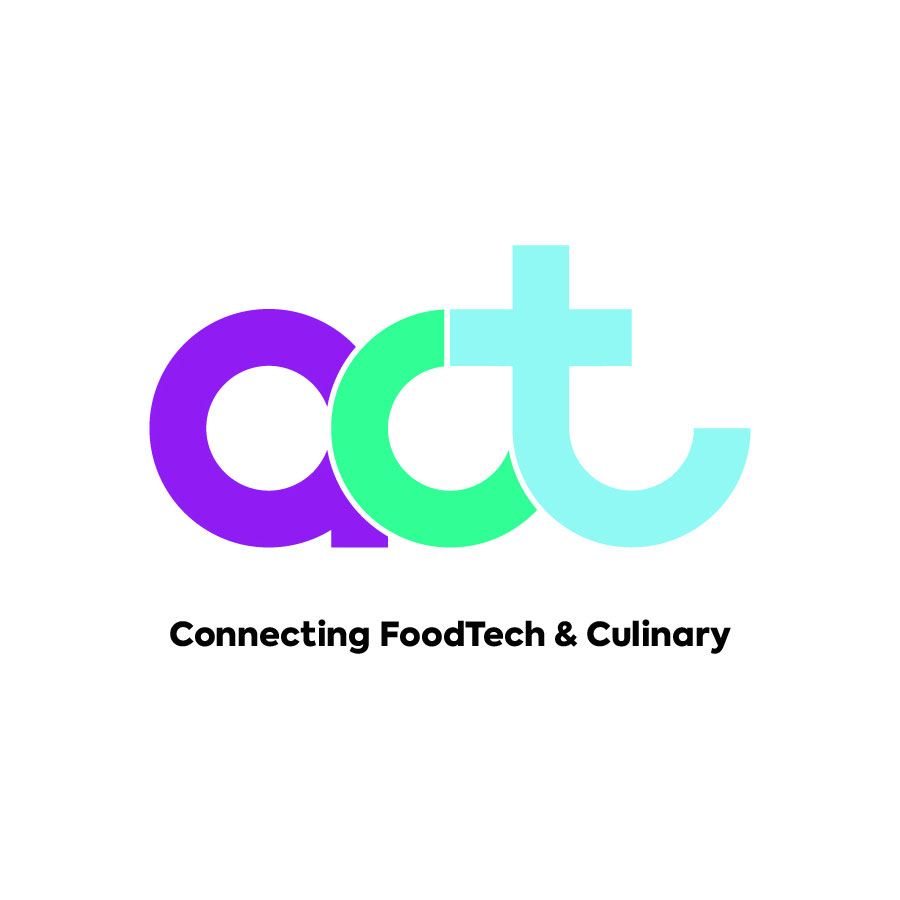 The ACT Innovation Hub is a platform connecting the culinary world with technology, enabling disruptive food-related businesses to make the transition from a technology company to a food company.

At ACT we support the development of new innovative food startups: providing them critical culinary and operational advisory, supporting their go to market strategy, and helping founders scale and raise funding.

We bring culinary experience, strategic thinking, and a strong business approach.

The Founders of ACT are Chef Assaf Granit, Merav Oren, and Carmit Oron, who see their mission as part of a journey to support FoodTech startups,
focused on helping them to formulate their culinary & go-to-market strategy,
create collaborations with multinational companies scale up and raise funding.

The partners at The ACT Innovation Hub, as part of their strategy, will support the development of new innovative food products, launching a unique model:
a part-time Executive Chef service, providing critical advisory and operational experience, and enabling companies to make the transition from a technology company to a food company.
Watch video
Hublot
The Israeli international Michelin chef, Assaf Granit, joined the prestigious Chef's list of luxury Swiss watch Brand Hublot. Chef Assaf was proudly chosen to be among one of Hublot's Friend of the brand. You can find in this exclusive list some of best and known chef's in the world, such as: Andreas Caminada, Yannick Alléno and a few more.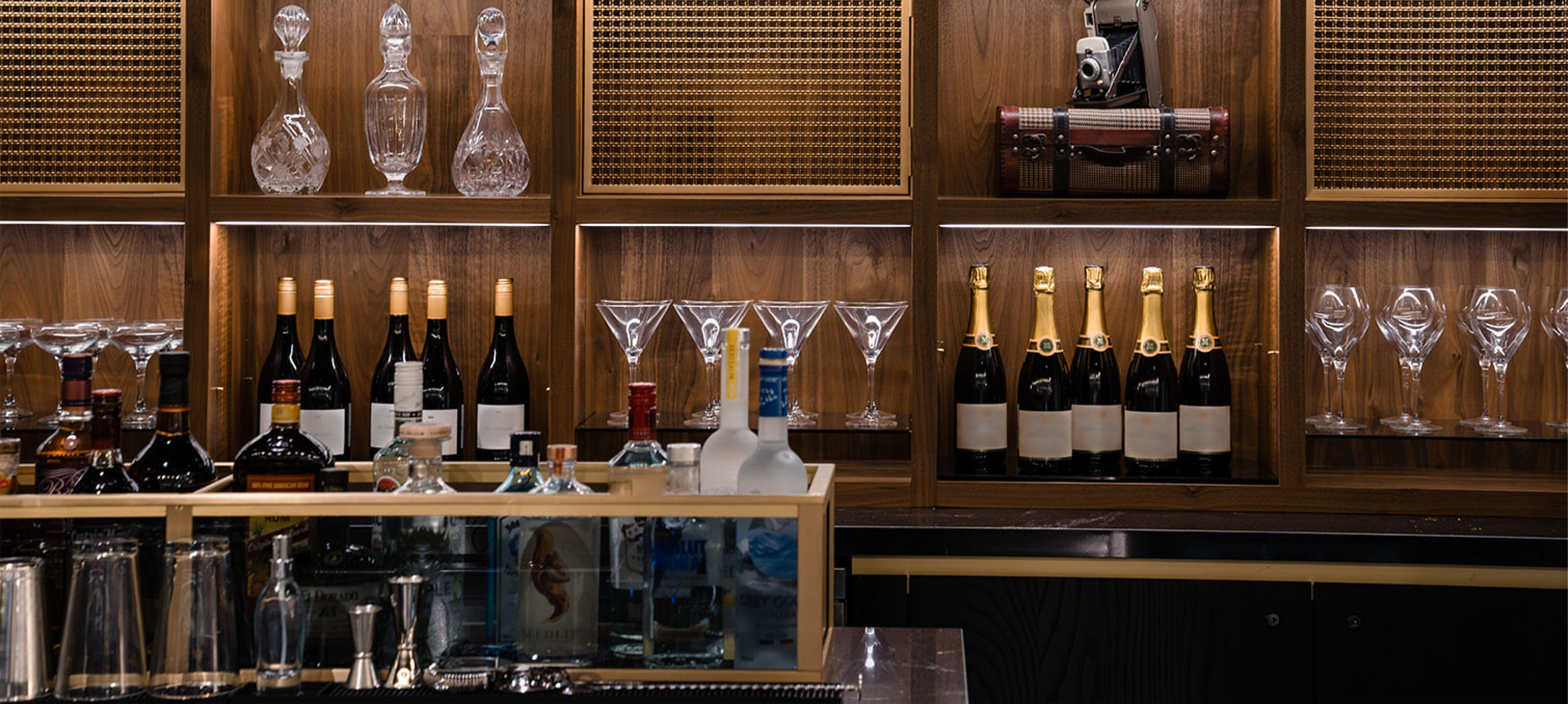 The Centurion Lounge
Curated Global Menu by Michelin-Star Chef Assaf Granit: Chef Assaf Granit of Coal Office in London will serve as the Executive Chef. Chef Assaf Granit's menu ties back to London's rich multicultural heritage through signature dishes from his top restaurants across the globe. Dishes include his staple homemade Kubalah bread, fried pita chips with tahini, shakshukit, a beef & lamb dish with confit tomatoes and tahini, and for dessert, an "Oh 'My Baklava'" olive oil cake with pistachio anglaise and rose water diplomat.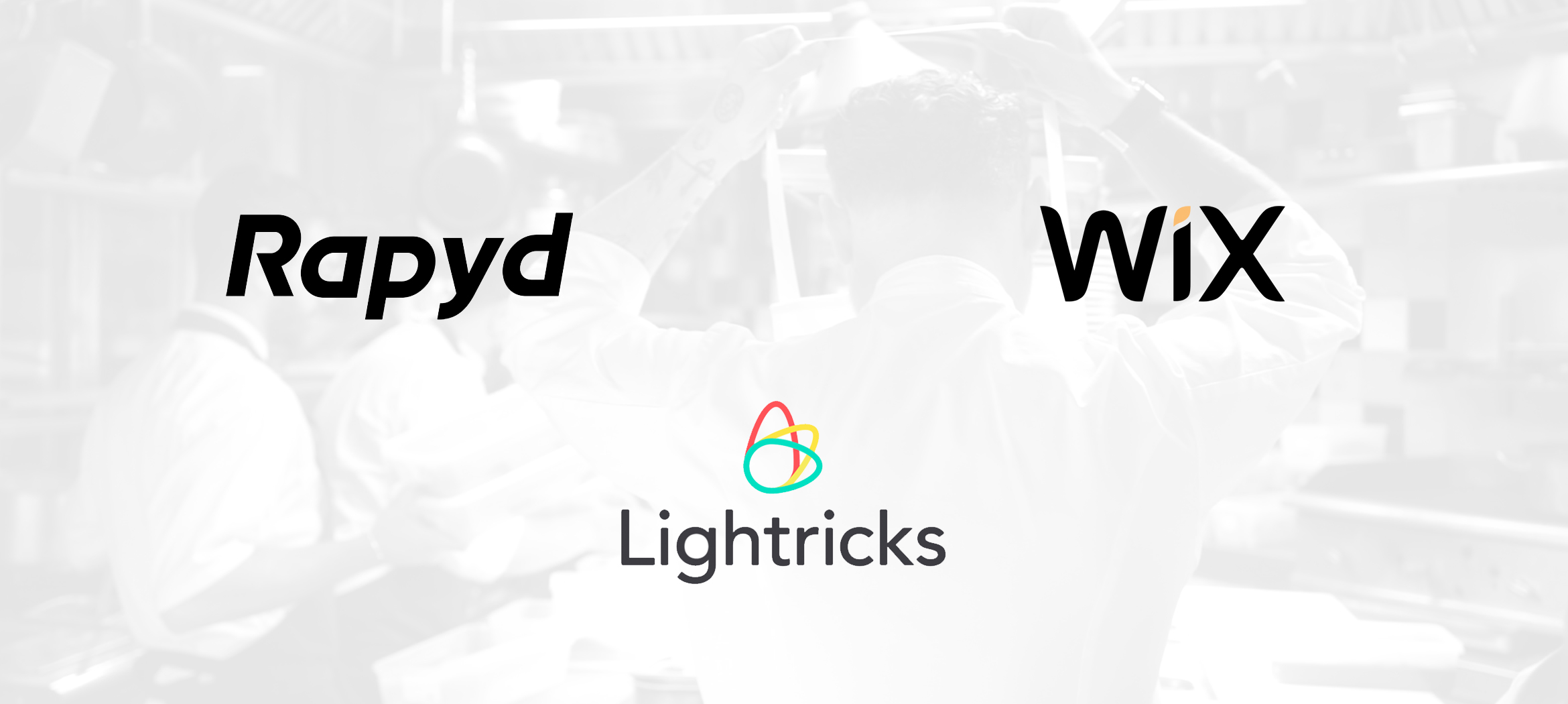 Catering for high-tech company's
Three projects, Lightricks in Jerusalem, Rapyd and Wix in Tel Aviv. Redefining catering for the Hi tech company's, feeding 6000 guests a day.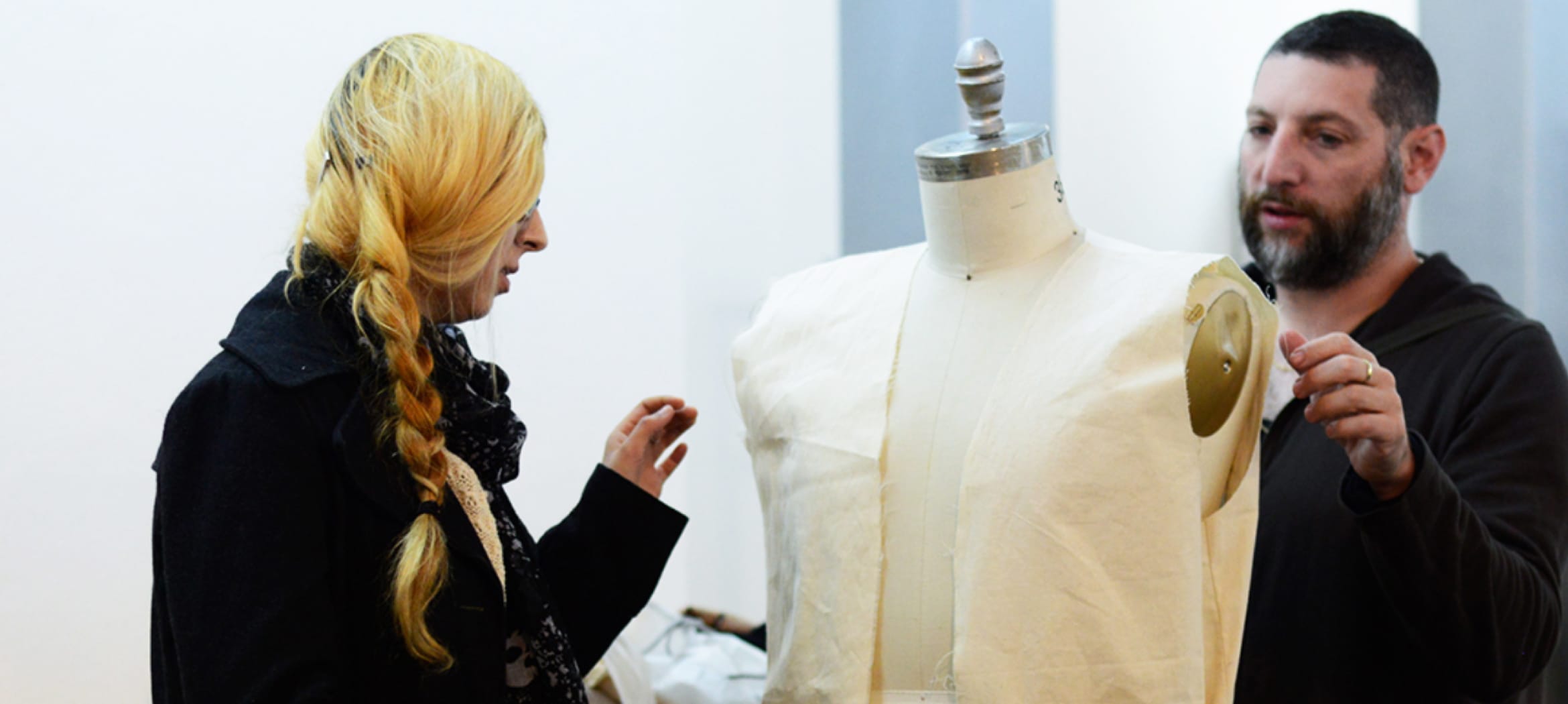 Bezalel Academy of Arts and Design
A collaboration between Assaf Granit and the Academy, in which students from the ceramic, glass and fashion classes were invited to a tasting dinner in 'Machneyuda'.Afterwards, they designed and created a line of accessories that would support and accompany the meals at the restaurant. The line of accessories included unique serving dishes, clothing and more.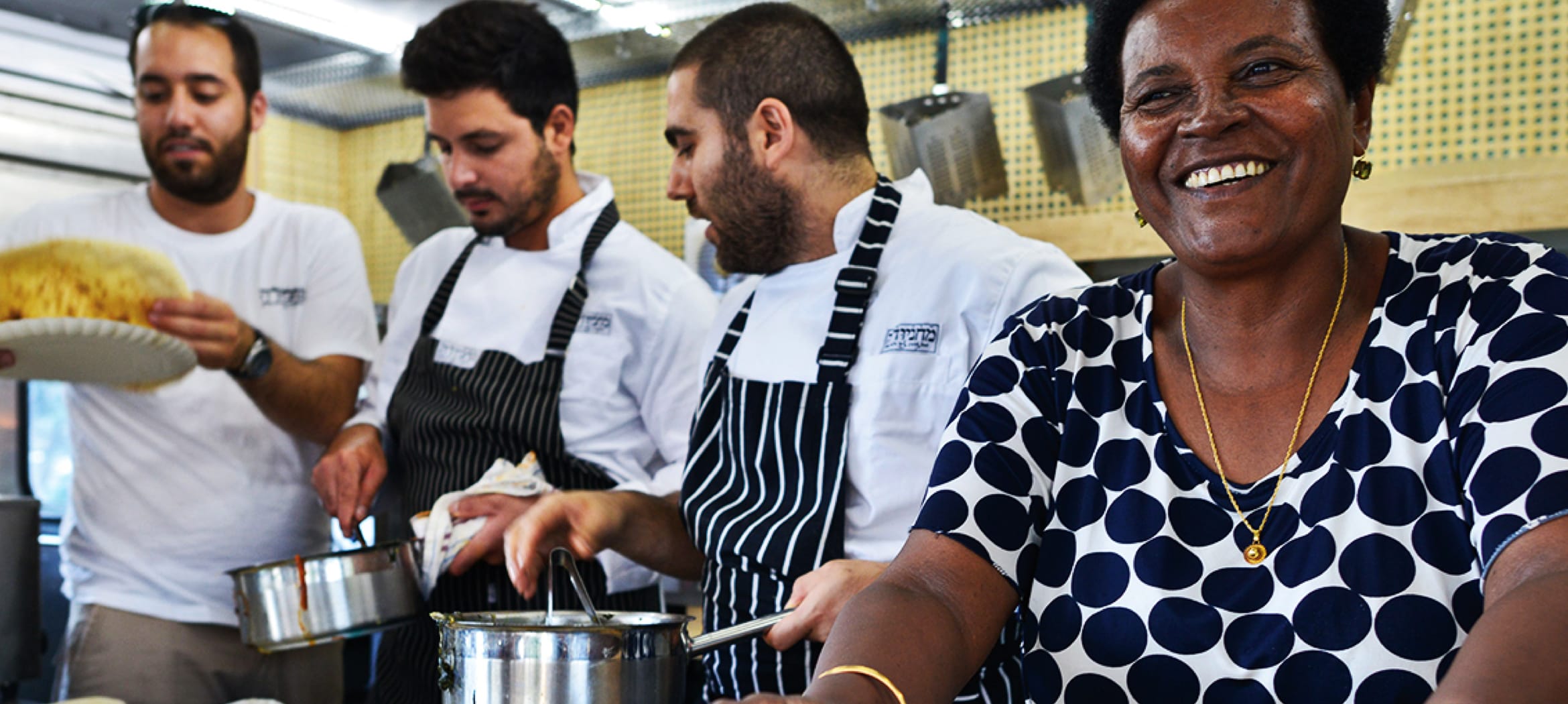 Otto Ochel - Food Truck
In 2013, we launched 'Otto-ochel' with the NGO 'Culture Season', in which we drove around Jerusalem in a chef custom truck. On the truck we hosted leading cultural figures, and together we created dishes that suit the part of Jerusalem that we were in. After completion of the dish, we sold it to by passers at cost prices – and got high praises for this initiative.
The Palomar - The Cookbook
From southern Spain through North Africa to the Middle East, the book of the award-winning Palomar restaurant takes traditional dishes and re-translates them through the eyes of a chef in a modern kitchen.
Otto Ochel - A taste of Jerusalem
23 neighborhoods, 23 guests, 23 recipes. "Otto Ochel" is a culinary-social-artistic journey by chef Assaf Granit, together with the "cultural season" in the streets of Jerusalem.

2021


2021

2015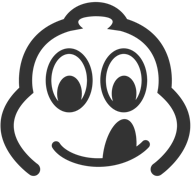 2015

2011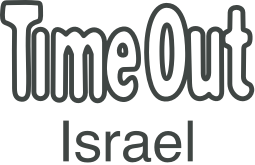 Best Restaurant
Outside Tel-Aviv
2011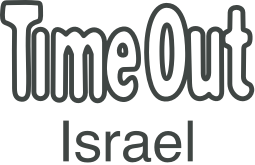 2012
Best Restaurant
Outside Tel-Aviv
2012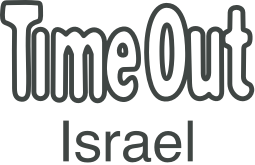 10 Best Restaurants
in the Middle East
2013
2014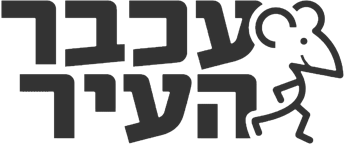 2015